A delegation from the Aonak Ya Watan volunteer team visited a number of pavilions of the participating countries in Expo 2020 Dubai, the mega event held under the slogan "Connecting Minds and Creating the Future", which includes the pavilions of 192 countries, in addition to the participation of the most important institutions, organizations and international bodies and the elites of innovators and creators from various around the world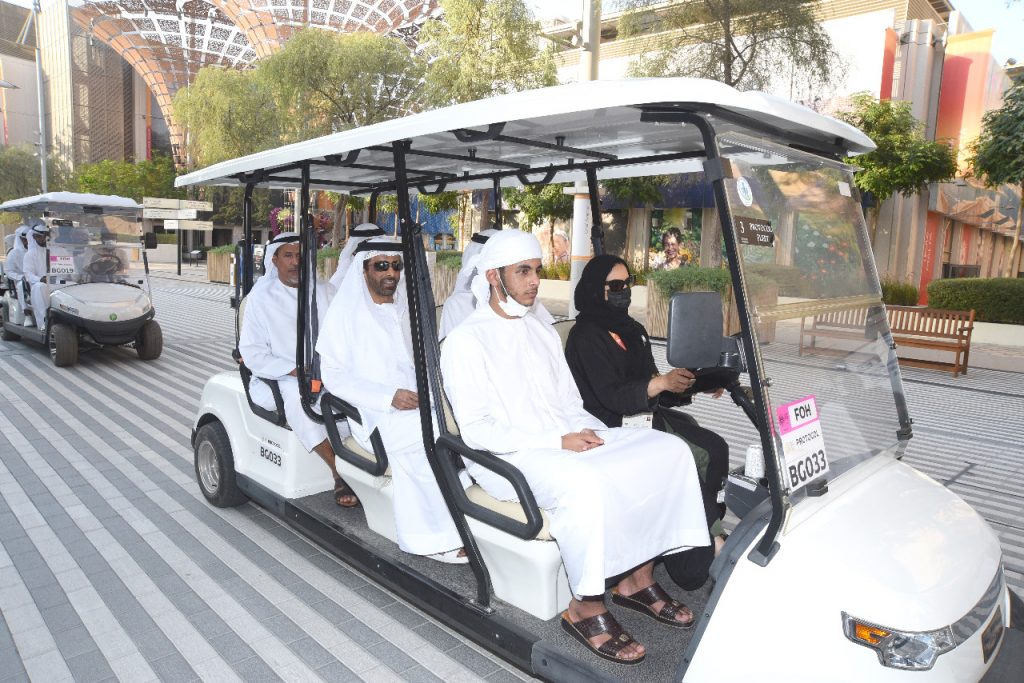 The delegation of "Aonak Ya Watan" was headed by Sheikh Dr. Muhammad bin Musallam bin Ham Al Ameri, head of the team, and they visited a number of pavilions participating in the exhibition, namely the United Arab Emirates, Saudi Arabia, the United Kingdom, India and the Republic of Yemen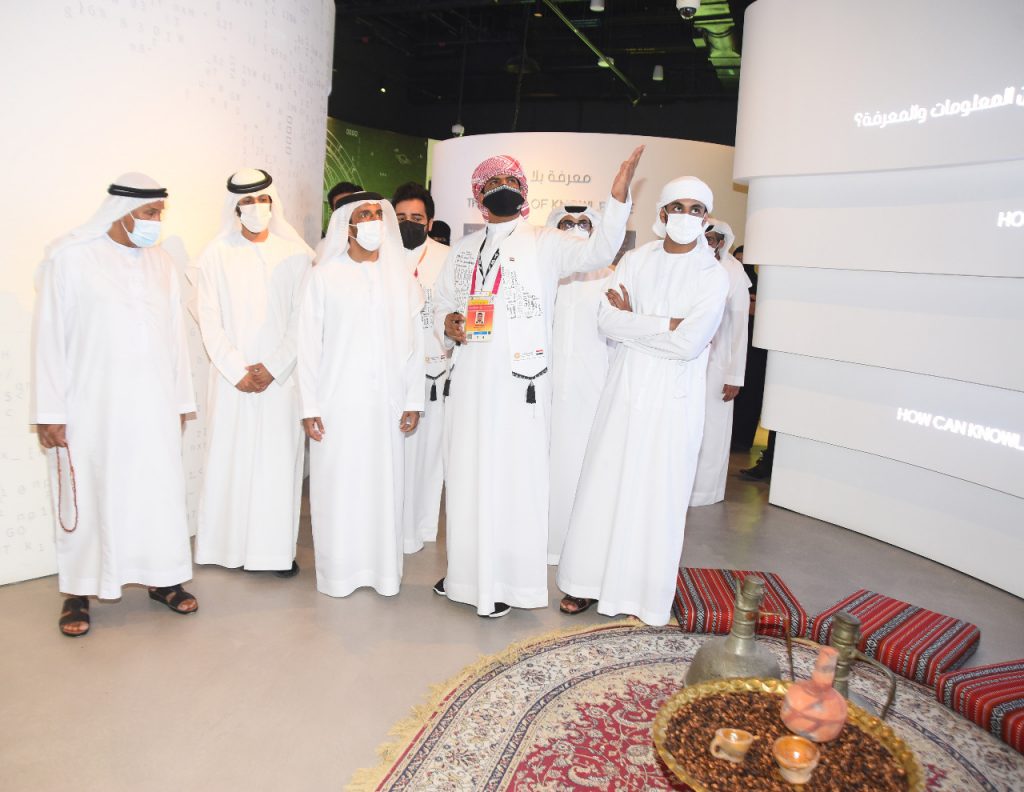 Sheikh Mohammed bin Ham and his companions began their tour by visiting the UAE pavilion, which is inspired by the shape of the falcon pavilion. Its design symbolizes the UAE's embrace of the future and its openness to the world.
.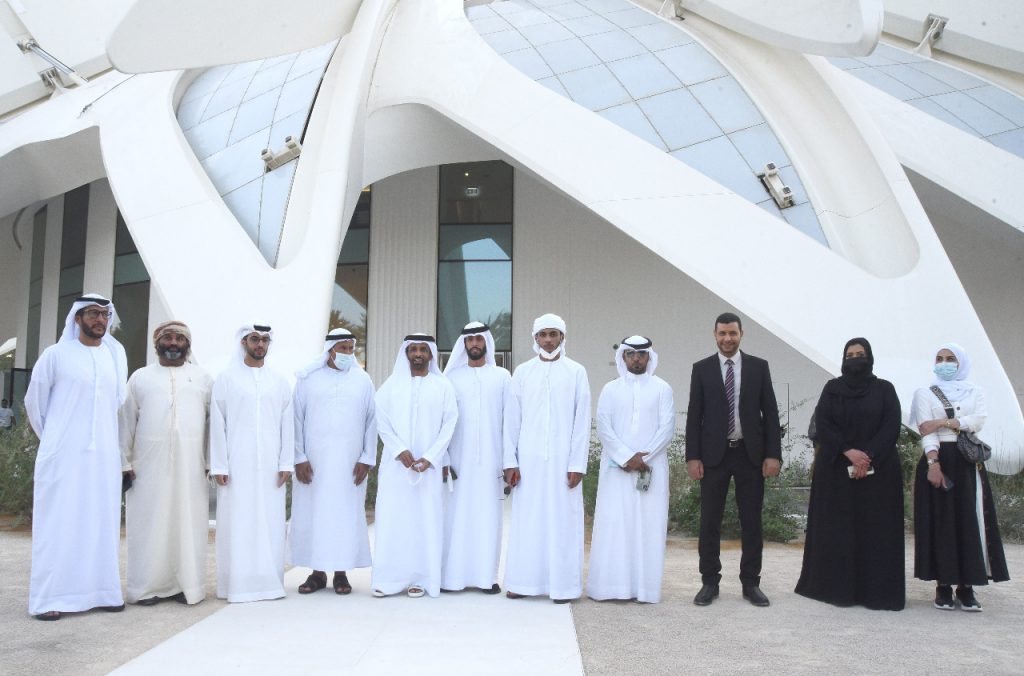 Sheikh Mohammed bin Ham and the accompanying delegation continued their tour in the pavilions of Saudi Arabia, Britain and Yemen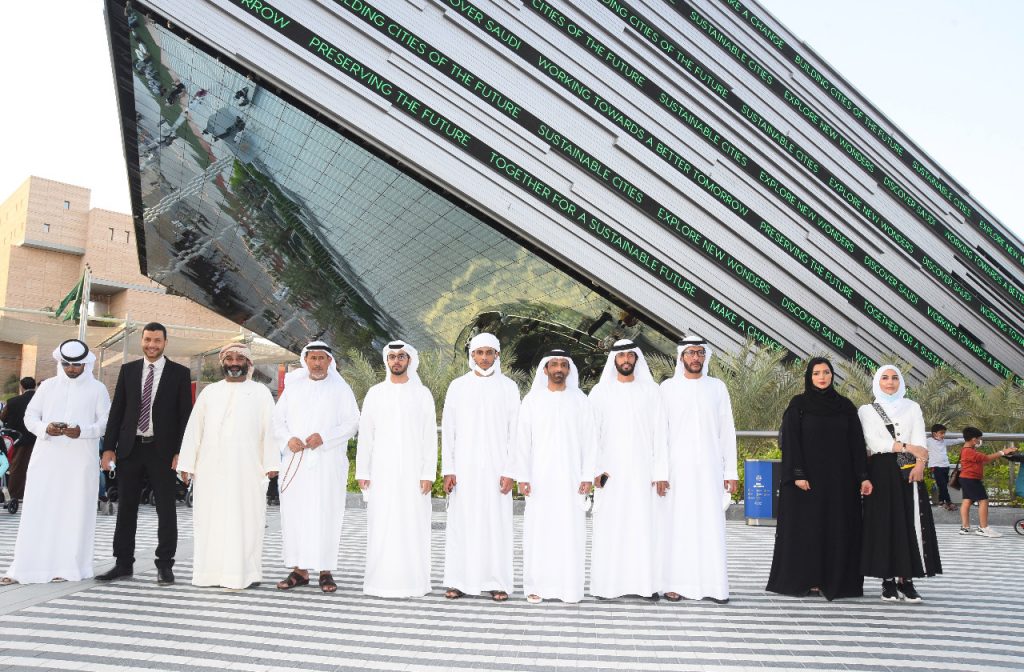 He exchanged conversations with those in charge of the pavilions, welcoming them to the UAE and actively participating in Expo 2020 Dubai, expressing his happiness at what he saw, wishing them success and achieving their goals from this participation.