Under the patronage of Muhammad bin Ham.. Onak Ya Watan Organizes the Exhibition "Our Fifty Union"
Alittihad – Alain On the occasion of the fiftieth anniversary of the Union, and under the patronage of Sheikh Dr. Muhammad bin Musallam bin Ham Al Ameri, head of the volunteer team "Onak Ya Watan", the "Onak Ya Watan" team organized the exhibition "Our 50th Union", which sheds light on Emirati culture between the past and the present, through the participation of 50 artists. From Emirati and international artists, 50 paintings show part of the cultural heritage of the UAE during fifty years.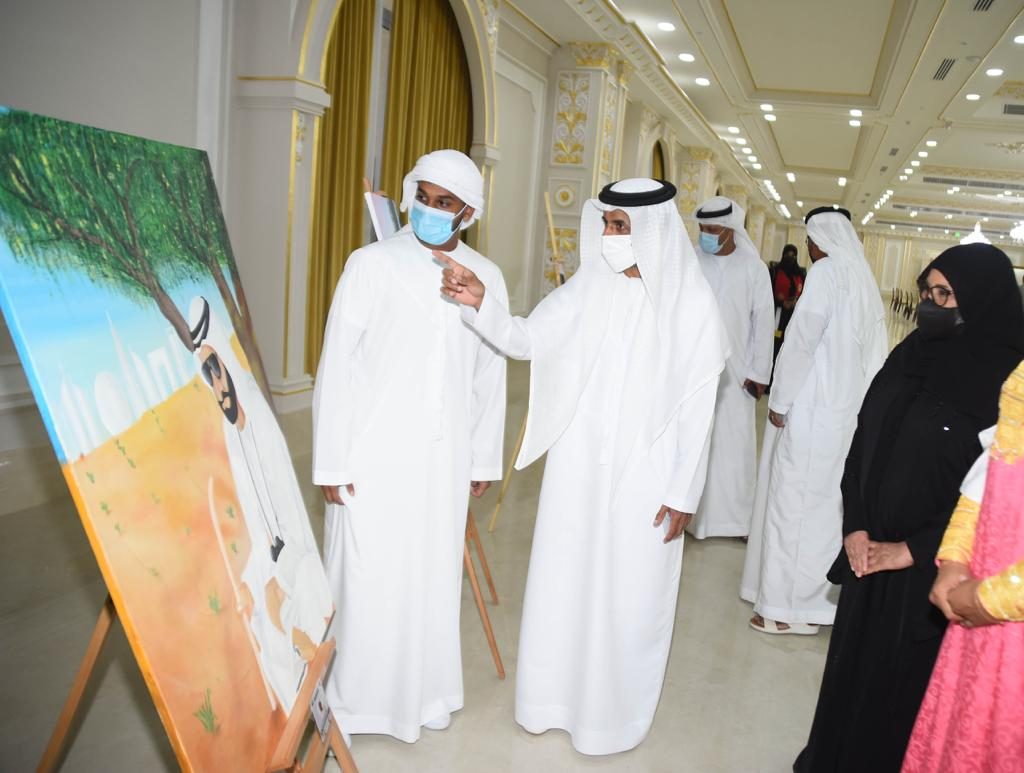 Sheikh Mohammed bin Ham toured the exhibition and was briefed on the works of the participating artists and chatted with them, expressing his pride and pride in the Emirati artistic movement, which has greatly developed under the Union.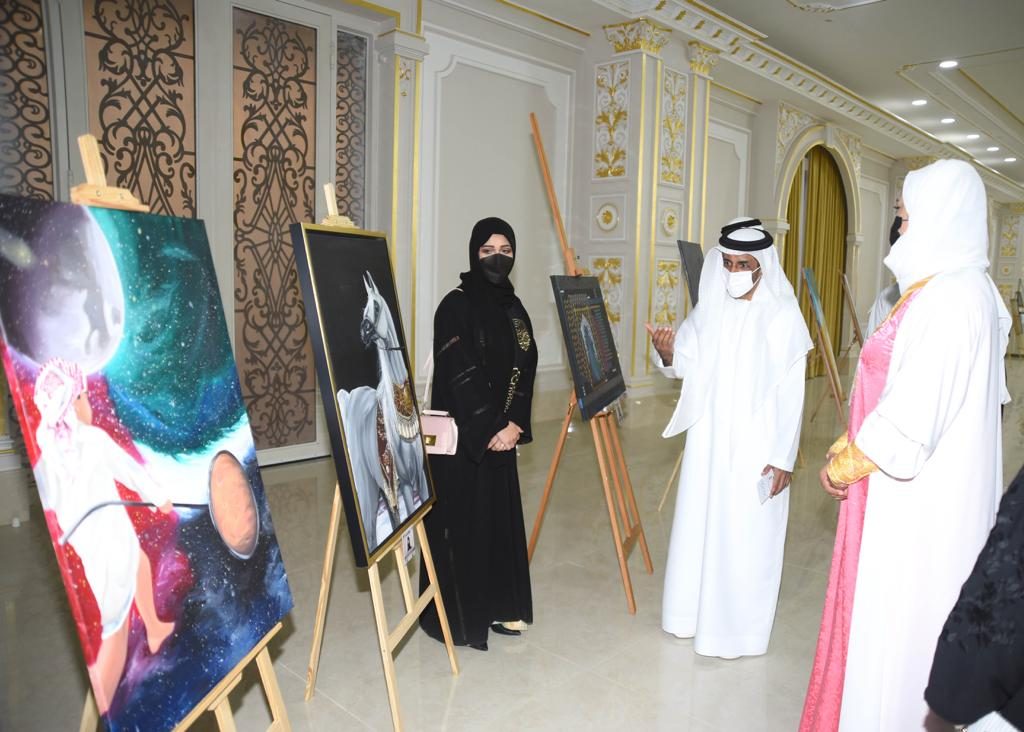 .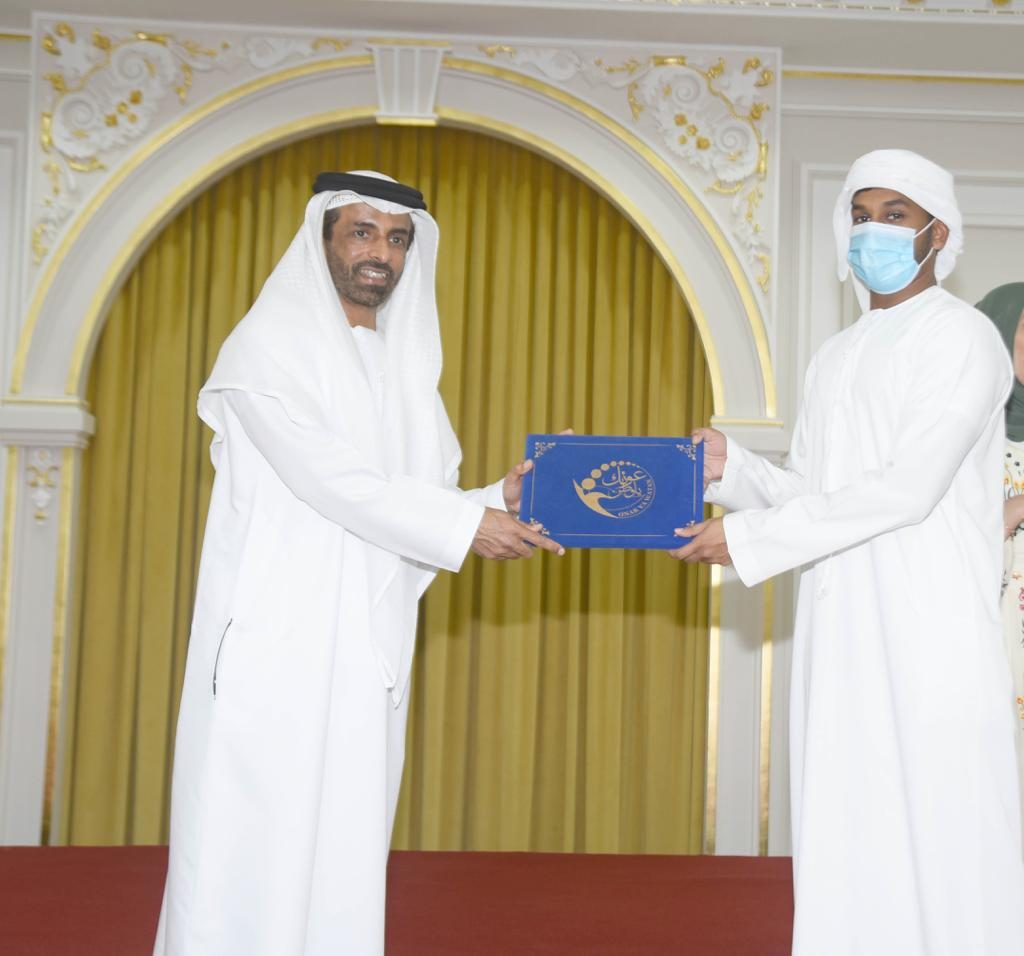 .